For a while, you have been thinking of renovating your kitchen, but you are not sure where to start. Our team of experts will guide you through the different stages of this process while keeping your budget parameters in mind. Here is a preview of what awaits you.
YOUR FIRST VISIT TO THE SHOWROOM
During your first visit to the showroom, you will be greeted by our receptionists who will explain how everything works. Please note that you do not need an appointment to visit. The showroom is divided into three aisles – the first aisle presents kitchen models in different styles: modern, traditional, transitional, and transitional modern. The centre aisle presents the colour samples and different materials, while the last aisle presents vanity models, different custom wardrobe systems, and more. Regardless of whether you have a good idea of the future look of your dream kitchen, you will be invited to visit the showroom freely. You will be able to open drawers and cupboards to analyze the various accessories, to observe the different kitchen's styles, and much more. We also invite you to ask questions as they arise. If you decide to go ahead with your renovation project, we will schedule you for an appointment with one of our designers.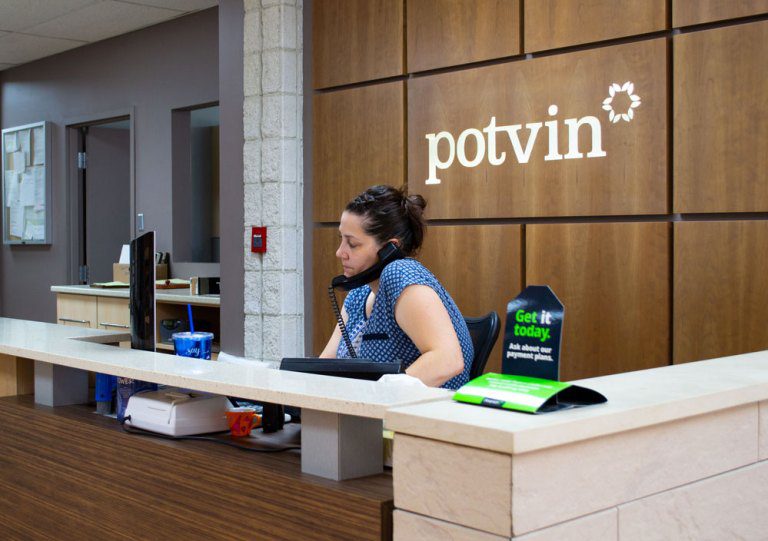 THE FIRST PLANS
Before you start developing your new space, the designer will need to know your plans for it and its dimensions. This information is either provided by you or by your designer, who will visit your home after you make an appointment. The dimensions are essential for planning your future kitchen. Another important step is the exchange of kitchen pictures. Whether they are provided by you or your designer, photos allow us to visualize your thought process in a more concrete way and is ideal in exchanging ideas regarding style. If you do not know the direction you want to take regarding the style of your future kitchen, the designer will guide you by considering your wishes and your needs and will then develop preliminary drawings that will be sent to you by email.
THE DEVELOPMENT OF YOUR DREAM KITCHEN
Once you have seen these preliminary plans, you will be invited back to the showroom. The plans will be projected onto a screen and your designer will thoroughly explain each detail within the kitchen. It is important at this stage to specify if certain elements present in the plans do not satisfy you, so that the designer can use his or her expertise to find a solution that suits your needs. Generally, you will be asked to make your colour selection after this meeting. The designer will take this opportunity to show you the different materials available in the showroom according to this selection, while keeping your budget in mind.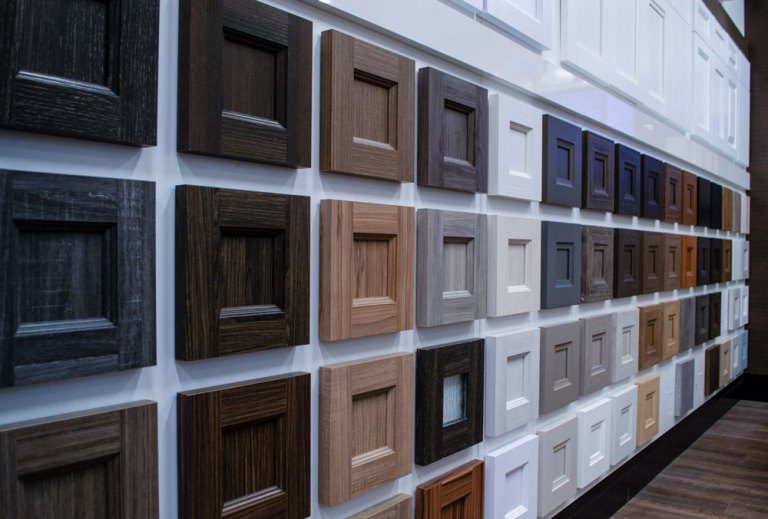 THE CONFIRMATION
After adjusting the details that will be included in your new space as well as the viewing of 2D and 3D plans, your designer will send you an email submission. This will include drawings, the contract, and the colour cards, as well as the documents explaining the procedure. You will have to sign these documents to confirm that you approve everything and you will soon be the proud owner of a brand new kitchen!
A FEW WEEKS BEFORE THE INSTALLATION
Once the contract is signed, the installation will occur six-to-eight weeks later. This leaves time for you or a contractor to prepare the kitchen, such as the installation of the outlets, plumbing, etc. If you do not have a contractor, we can guide you on the different preparations as good planning is essential. For example, if you remove all the elements of your kitchen from the signing of your contract, such as the counters, cabinets, etc., you will be without a kitchen for a very long time. Two weeks before the installation, an inspector will come to your home to check if the preparations have been correctly made and to take the dimensions again to ensure that everything is in order.
THE INSTALLATION
From our side, after manufacturing the different parts of your custom kitchen in our factory, we will deliver them to your home and our installers can start their work. You can also install your kitchen yourself.
Buying a new kitchen is a major project, but our team of experts is here to help and guide you through this journey, from the design, construction, delivery, and installation. Do not hesitate to contact us if you have further questions about this process.