Locally owned and operated family business, we strive for excellence. Our mission is to always be the leader in the residential and commercial industry. We take pride in our commitment to deliver a product that meets the needs of our partners/clients.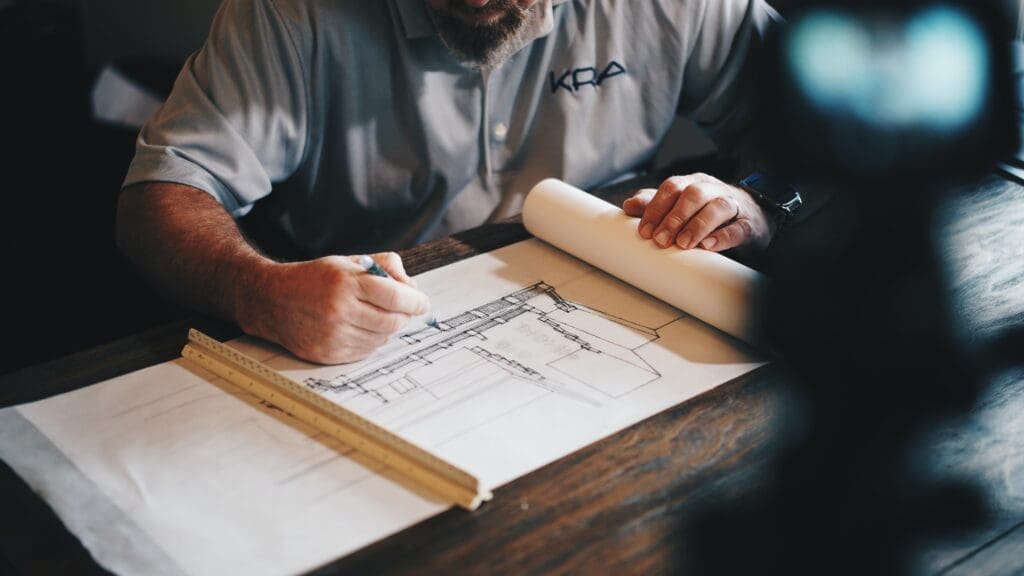 Yves Potvin (President Owner)
Our History
1980-1990
A. Potvin Construction was established in Rockland by Alain Potvin and his brother in law Gerard Charette.
1990-2000
Potvin expanded their operations exponentially. They acquired a new cabinetry facility (office and manufacture).
2000-2010
Ownership was transferred from father to son (Yves Potvin).
2010-2020
Many innovative improvements were implemented to facilitate manufacturing/office operations.
Our Community
Alain Potvin Park
Potvin Construction has been known to be a generous contributor to the Clarence-Rockland community as well as other communities in the Easter Ontario region.
Alain and Yves Potvin grew up in Rockland and they believe that the key to economic development is to invest in the construction infrastructure but also to help people. To name a few, the Potvin family has donated generous financial donations to the YMCA, to the City of Clarence-Rockland, sponsored local cultural and social events, supported many local causes including Mental Health organizations.
There's also many donations "in kind" such as helping build the popular CHEO Lottery Home with Minto and offering construction materials to local schools and colleges. Employees also participate in supporting various local causes by raising money through their company events.
Stay in touch
Follow us on social media to see our latest
projects, give-aways, and more!
More to explore
Our Blog
Learn about brand new products and see behind the scenes of our work.
Check it Out
Our Showroom
Come see our unique products in person or chat with a member of our team.
Get the Address