Potvin creates truly livable kitchen spaces. They cater to your individual needs and lifestyle. They are both highly functional and uniquely beautiful. They are kitchens that are always a pleasure to come home to.
Our Design & Build Process: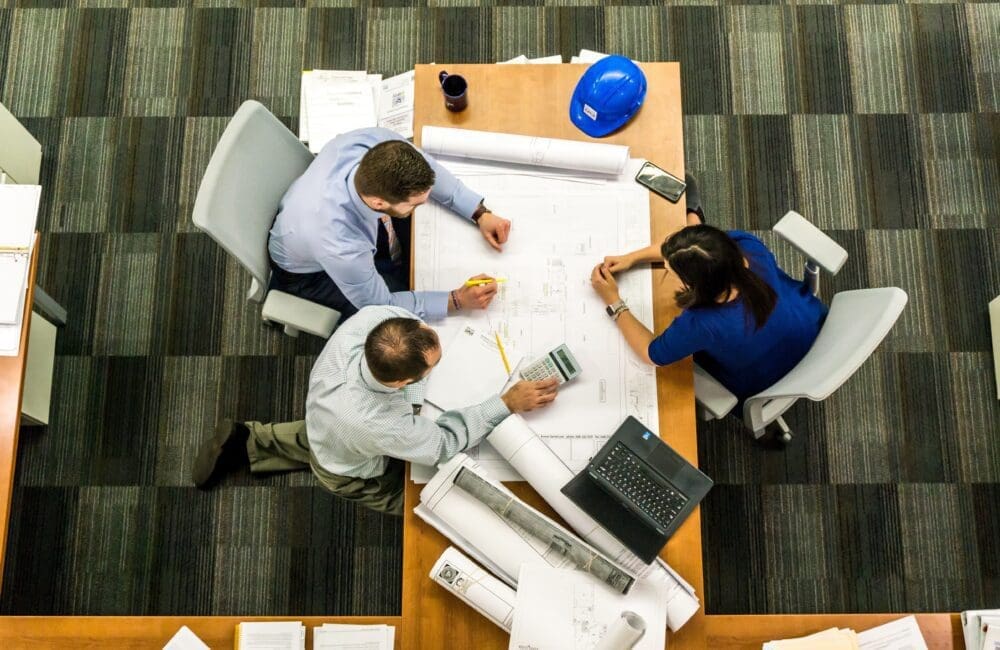 Design Consultation.
The first step is, of course, to learn all about your dream space. Depending on the type of project, this might start with an in home visit, Showroom consultation or a virtual meeting. We'll ask questions about what you love and hate, wish and want to change about your current space. We will measure your existing space, look at your construction plans and strategize about the best styles and designs to meet your needs and budget.
Drawings.
Now that we have everything, we need to get started with creating preliminary drawings of your new cabinets. At this point, you can propose any changes and we will work together to revise the plans until we find something you love.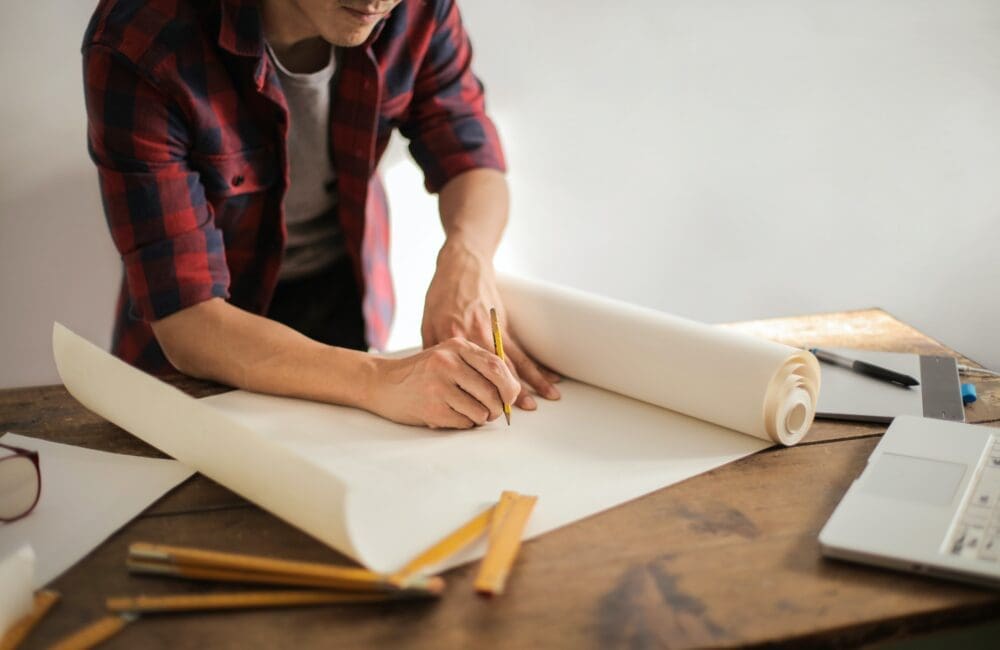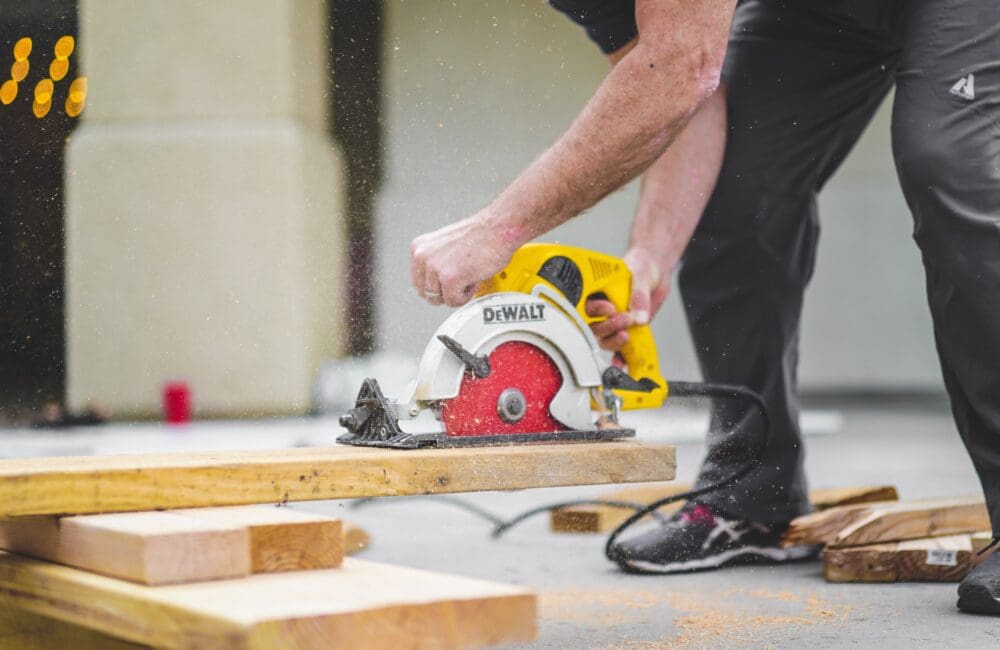 Manufacturing.
Once you have given your stamp of approval on the final designs, our in-house manufacturing team gets to work crafting all of the components that will go into your kitchen.
Professional Installation.
Once production is complete in factory, the last step of the process is an installation. A professional cabinet installer will be sent to install your new dream space.
Custom Kitchen Island on Wheels
This program will provide you with the opportunity to customize your mobile island. Features include various models, colours, hardware and door style.
Flexible Financing Solutions
We've partnered with Financeit to offer you an affordable monthly payment option for your purchase. The application process only takes a few minutes and you'll find out if you're approved in seconds. Financeit uses bank-level encryption (AES-256 bit SSL) to protect your personal information and provides a fair and transparent experience, with no penalties or hidden fees.