We partner with quality local builders in the Ottawa region and provide multiple services listed below.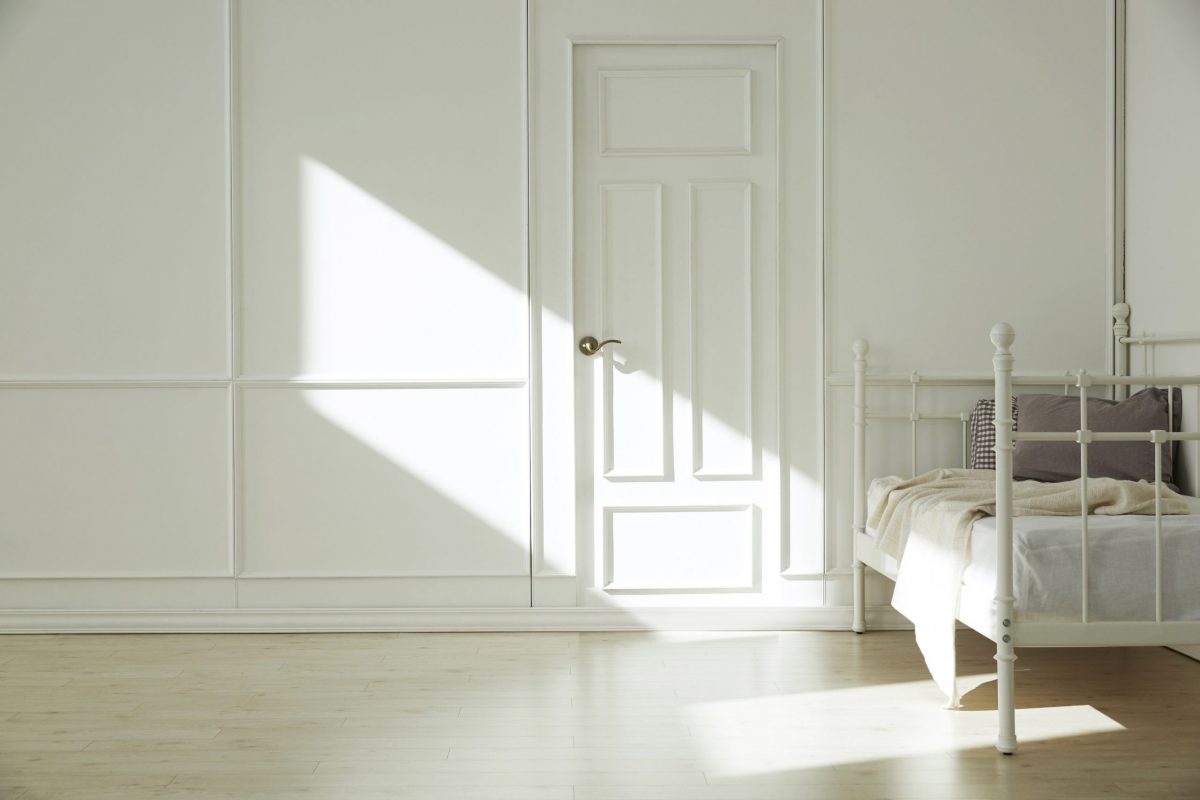 Interior Doors and Moldings
From the selection to the installation, we can help you create the look you desire with our wide selection of moldings, doors, mantels, hardware, and other accessories.
Siding and Exterior Trim
Our trained and certified team can supply and install your outside vinyl, cement board, wood composite siding, exterior columns, and railings. We work with products from a multitude of manufacturers.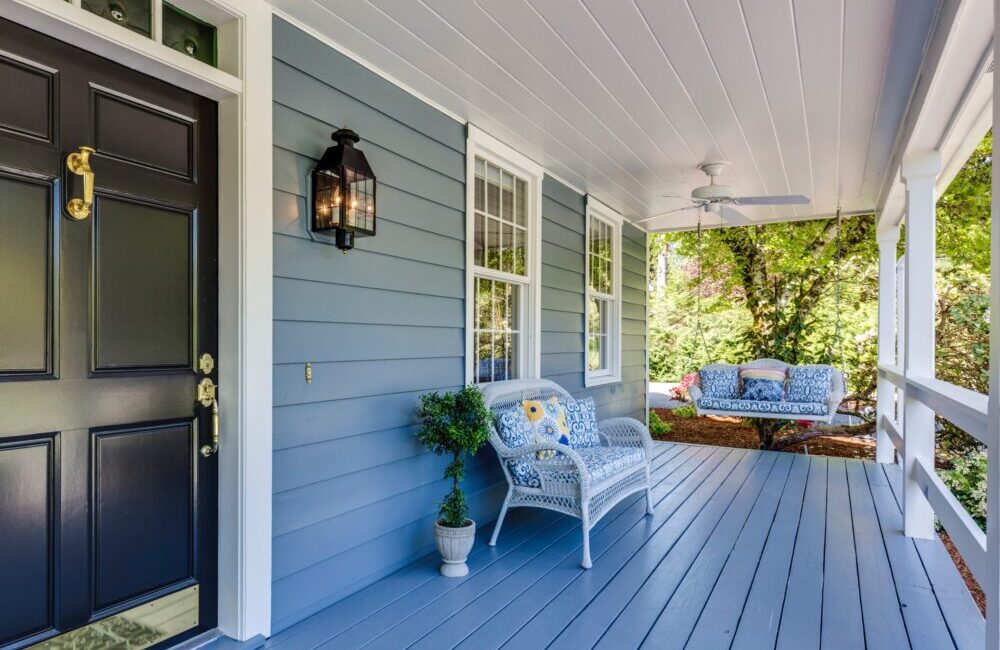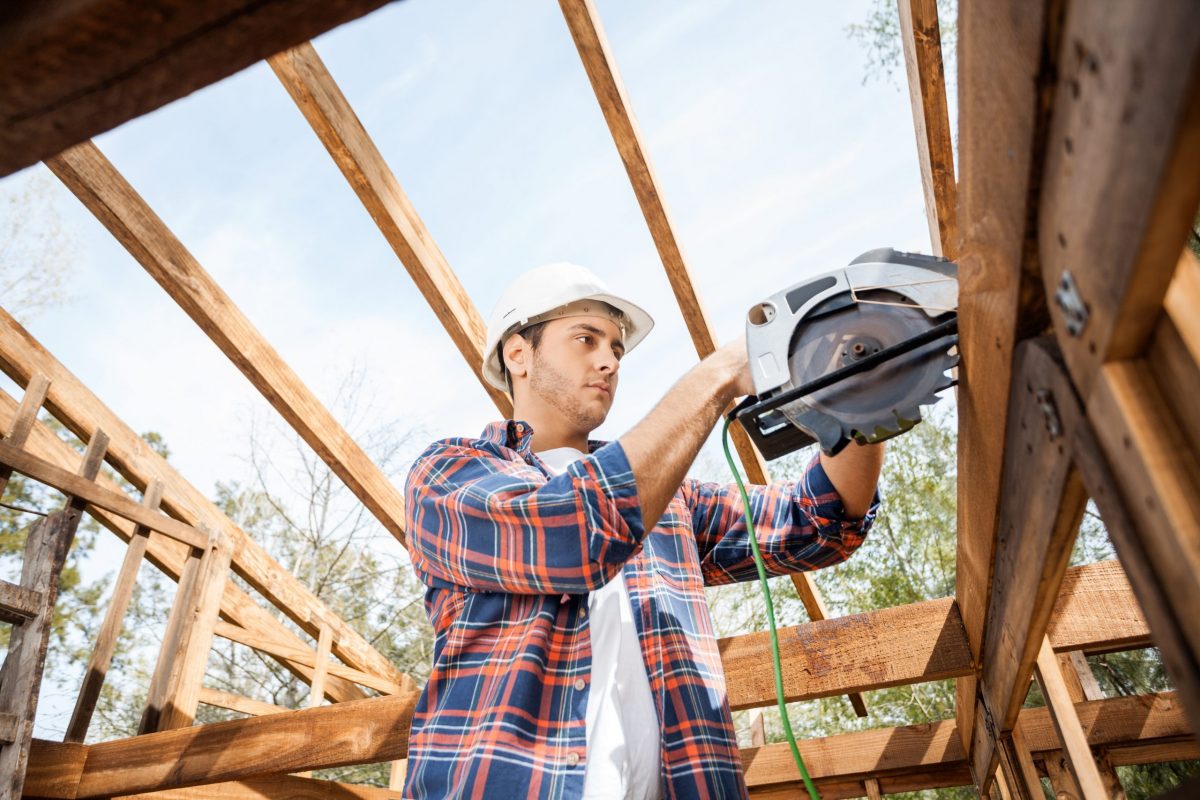 Framing
Potvin has the equipment and qualified workforce to take your framing project from conception to delivery, set-up, and installation. We can make it happen.
Custom Cabinetry
We supply & install all your cabinet needs from the kitchen and bathroom to laundry and closets. We range from standard budget to high end custom.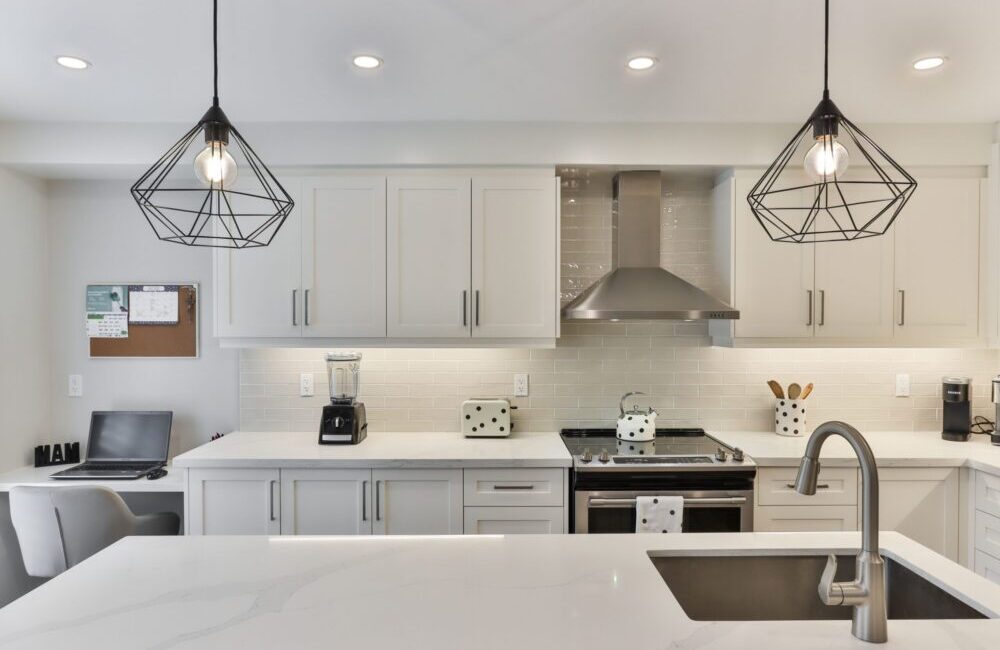 Stay in touch
Follow us on social media to see our latest
projects, give-aways, and more!